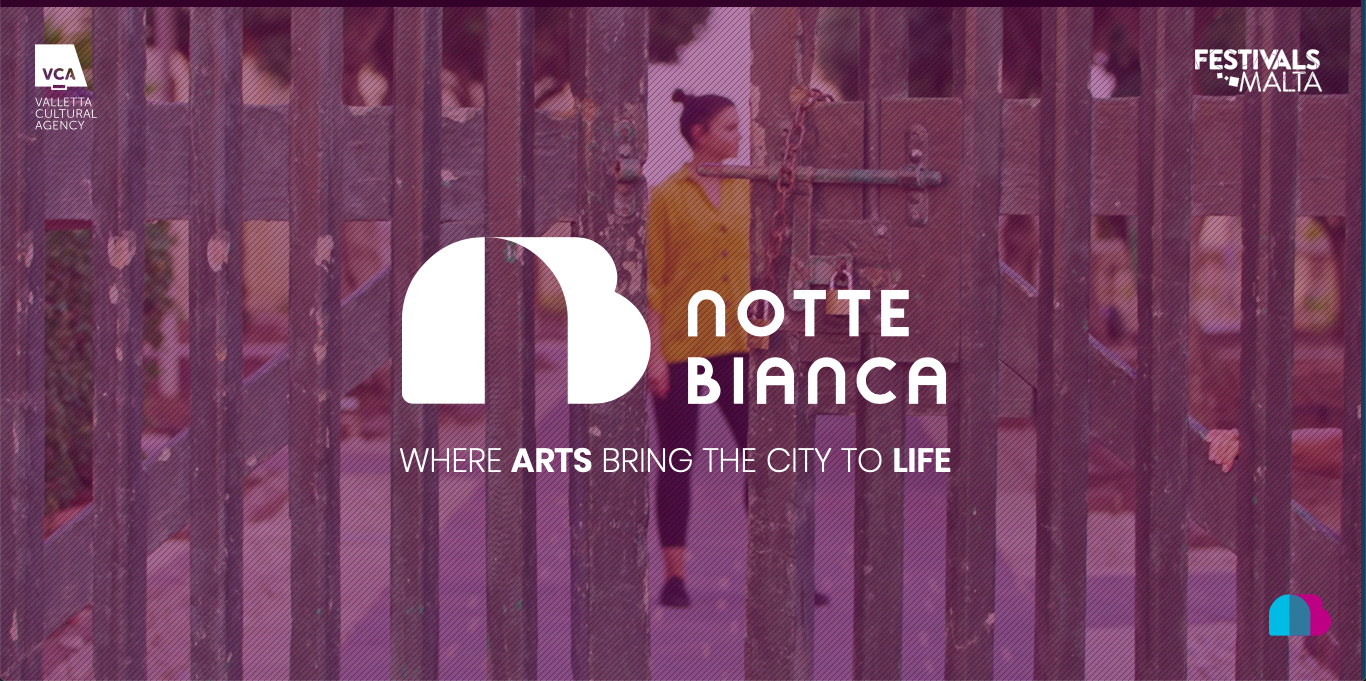 For one special night this 5th October, Notte Bianca lights up the Valletta cityscape with a spectacular celebration that is open to the public free of charge.
Festival goers can expect to experience the very best in music, dance, theatre, visual arts, literary events, as well as an exploration into the emerging world of new and digital arts.
During Notte Bianca, Valletta's streets and public spaces are used in innovative, creative ways thanks to a mix of roaming and site-specific projects.
State palaces and museums open their doors to delight patrons with visual art exhibitions and theatre performances.
Streets and piazzas are transformed into venues for open-air theatrics and concerts, while many cafes and restaurants extend their hours.
Every which way you turn, you are bound to stumble upon another festival treat.
All of Valletta, from City Gate to Fort St. Elmo, comes alive on Notte Bianca, guaranteeing a memorable night that truly holds something for everyone.
If you wish to learn more about this annual festival visit this website.